The Andalusian olive grove, World Heritage Site
The initiative seeking a World Heritage Site declaration for the Andalusian olive grove landscape is one of the foundation's most emblematic projects. The idea was first launched in 2012 and involves the continuous landscape formed by olive groves in the provinces of Córdoba, Granada, Jaén, Málaga and Seville. Success would mean, among other things, enhancing the value of the quality of the Andalusian olive growing sector and its products internationally, promoting the consumption of olive oil and developing tourism based on olive oil.
The Technical Committee of experts established for this purpose, formed by the Juan Ramón Guillén Foundation, the University of Jaén, the Andalusia Regional Government and the Jaén Provincial Council, is working on the project to define the next steps to be taken and promote the initiative with the aim of obtaining such qualification in 2020.
The declaration of World Heritage is a distinction that UNESCO grants to those sites with features of great value that make them unique in the world. Spain, with a total of 44 sites registered on the World Heritage list is the country with the third highest number of sites, including the Cultural Landscape of the Sierra de Tramuntana Mountains and the Camino de Santiago.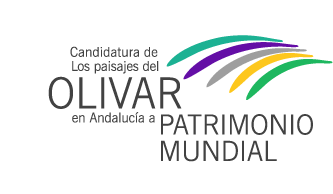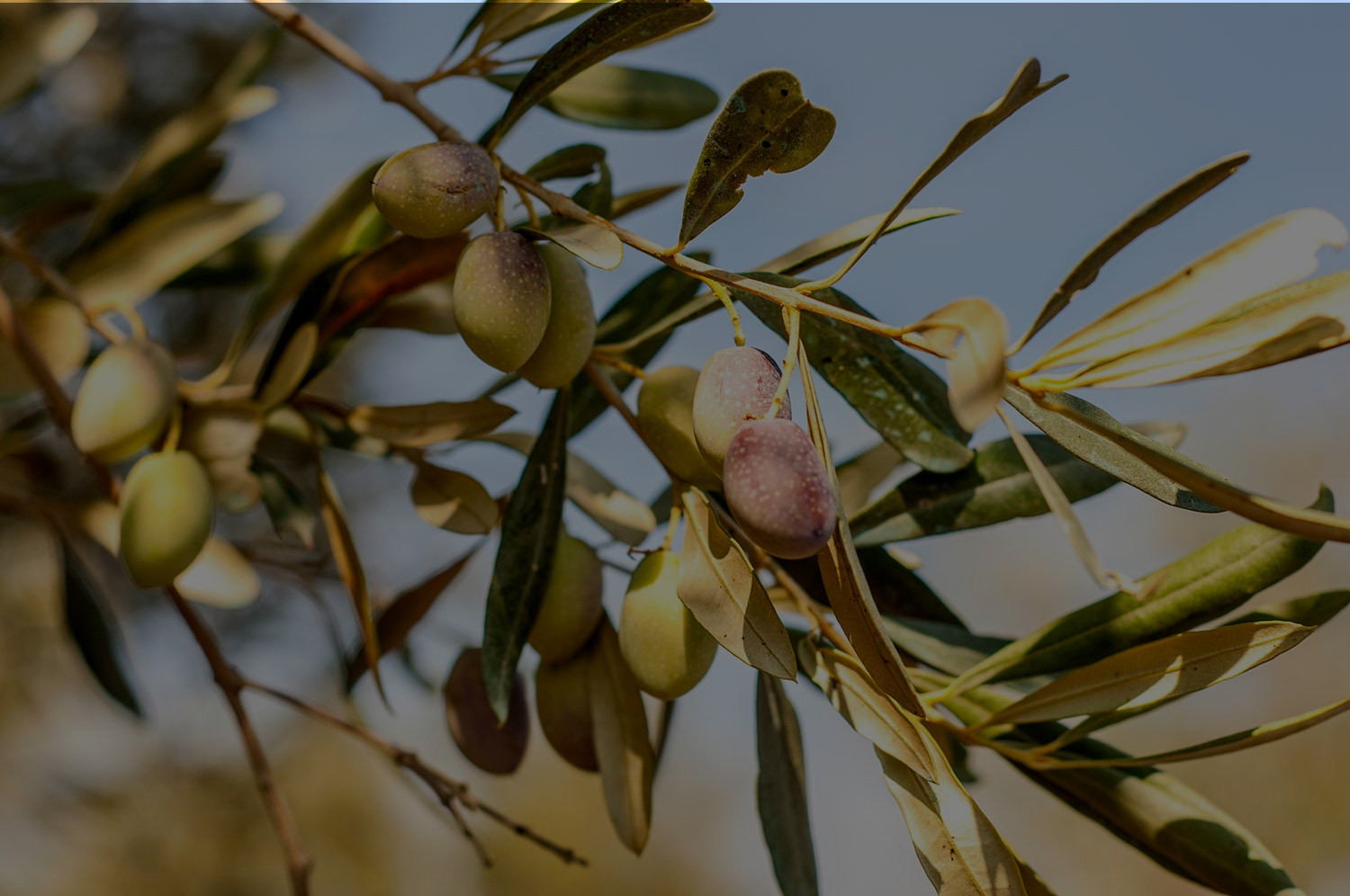 Can you help us?
If you want the olive grove landscape to be declared a World Heritage Site, you only have to fill out the form. Thank you for your cooperation!